---
More about the kennels and facilities
---
All kennels are tiled throughout with a separate comfortable sleeping area and are individually heated. The kennel blocks are small ,double glazed and insulated to help reduce stress and help your pet feel comfortable.  Bedding and toys can be provided for your pet but we welcome you belonging your pets belongings to help them feel more at home.
All kennels are cleaned regularly and well maintained, music is played all day to help our guests settle, we can offer quieter kennel facilities for young, elderly or more nervous dogs where necessary. We realise people like to know where they are leaving their pets so we are more than happy for you to come and look around our kennels to put your mind at ease so you can leave your pet with us and feel happy they will be happy and well looked after.
---
"We aim to provide your beloved pet with lots of time, love, care and attention, plenty of exercise and pleasant, clean and warm surroundings"
---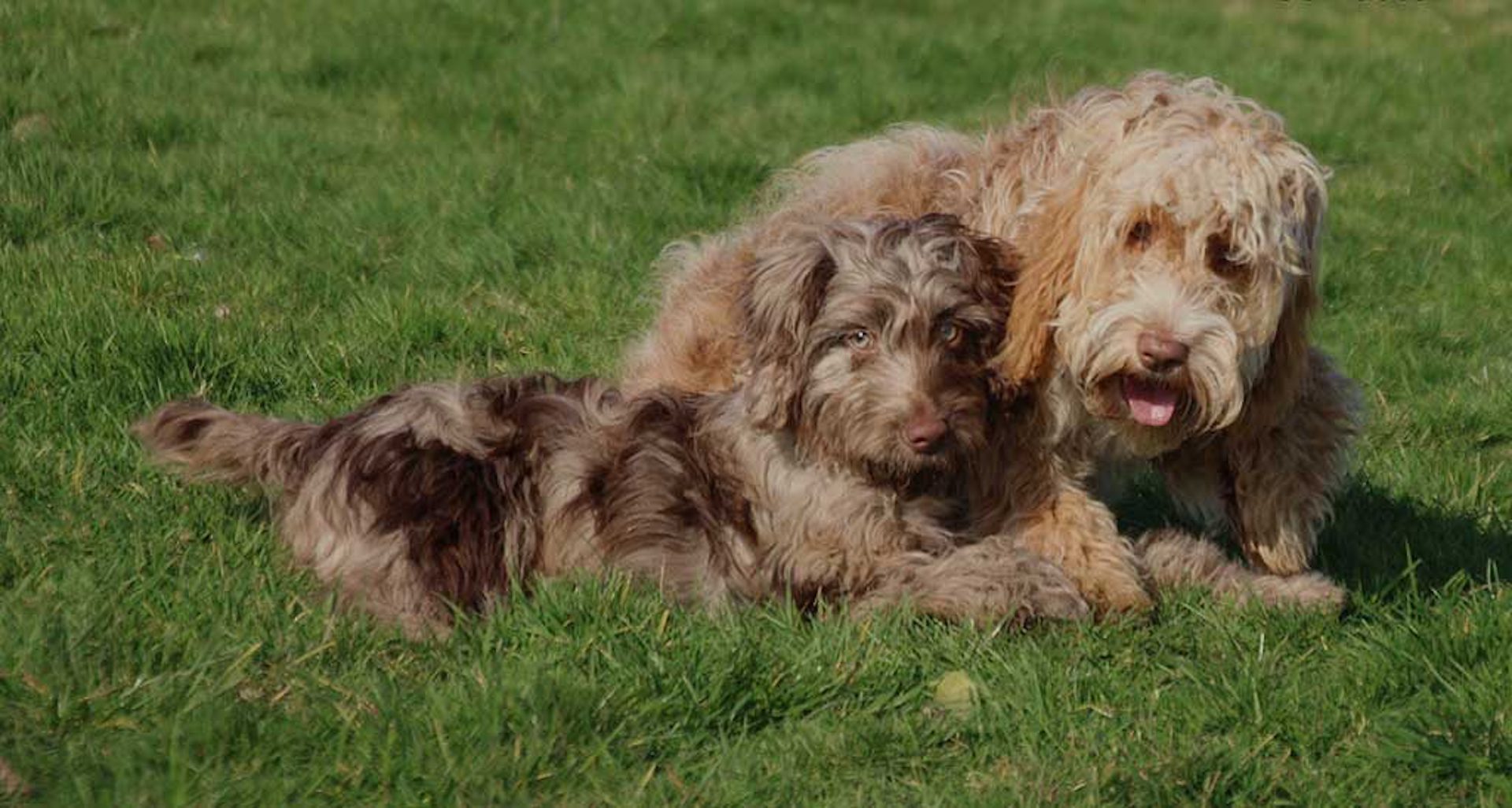 ---
Catering for your dog
---
At Yeovale Kennels we really do want what is best for your pet so for that reason we encourage you to bring in your own pets food and treats, we believe it helps settle your pet if they remain on the same diet, a sudden diet change can upset tummies so keeping them on the same foods they are used to should avoid this.
We have a large food preparation area with fridge and freezer facilities so all diets including fresh and frozen diets can be stored and we are more than happy to feed any specialist diets. Don't worry if you forget your pets food though, we do stock good quality diets and will be happy to feed your pet one of these if necessary.
---
"We want you to feel happy they will be happy and well looked after"
---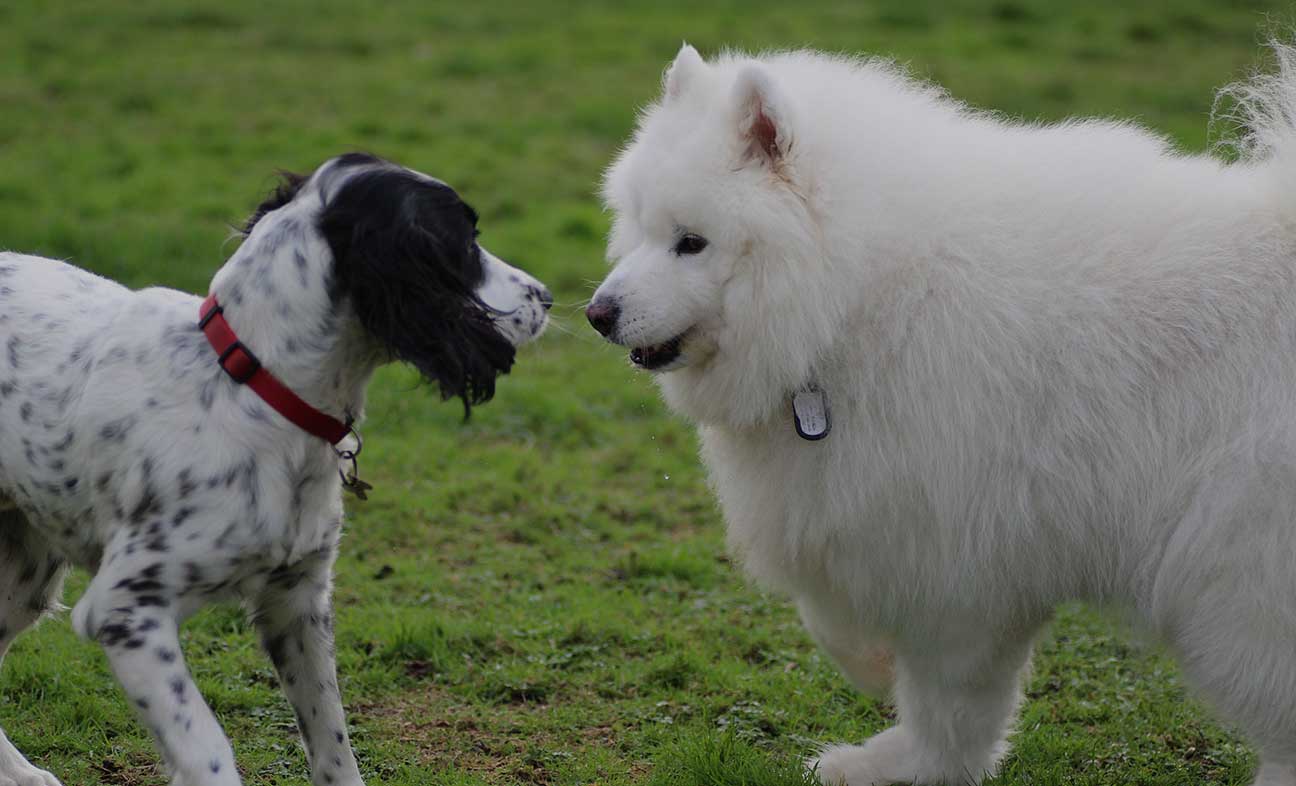 ---
Being responsible for all our guests!
---
Here at Yeovale Kennels we have a strict Vaccination policy, we do require all dogs in our care to be fully vaccinated which must include kennel cough vaccination. We ask that these have been carried out at least 14 days prior to your dogs stay with us and that you bring your dogs vaccination record card with you, this is to ensure the health and wellbeing of all the pets under our care.