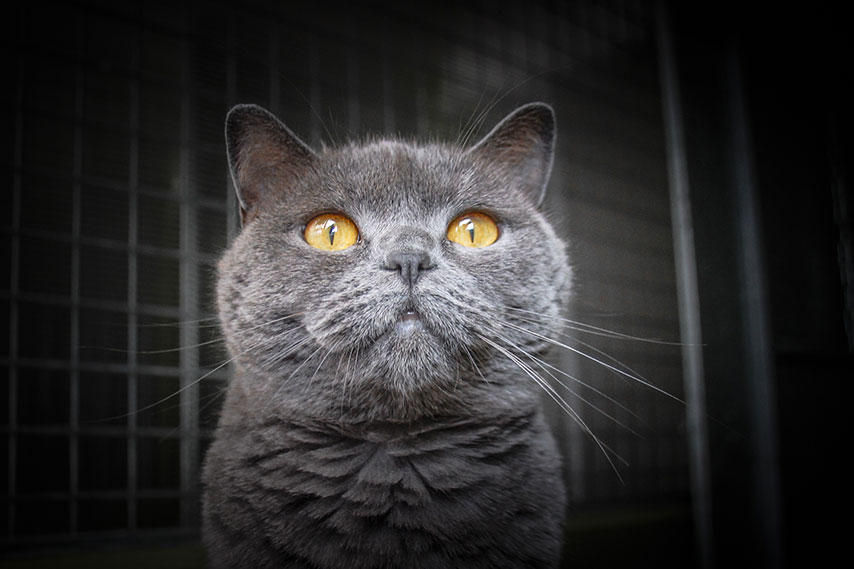 ---
Our brand new facilities
---
We now offer boarding for your feline friends too. Each cat pen has a heat pad, scratch pad and we provide vet bedding and blankets for your cats comfort and toys to keep them amused, though you are welcome to bring anything from home that will help them feel at home.
---
"We aim to provide your beloved pet with lots of time, love, care and attention, plenty of exercise and pleasant, clean and warm surroundings"
---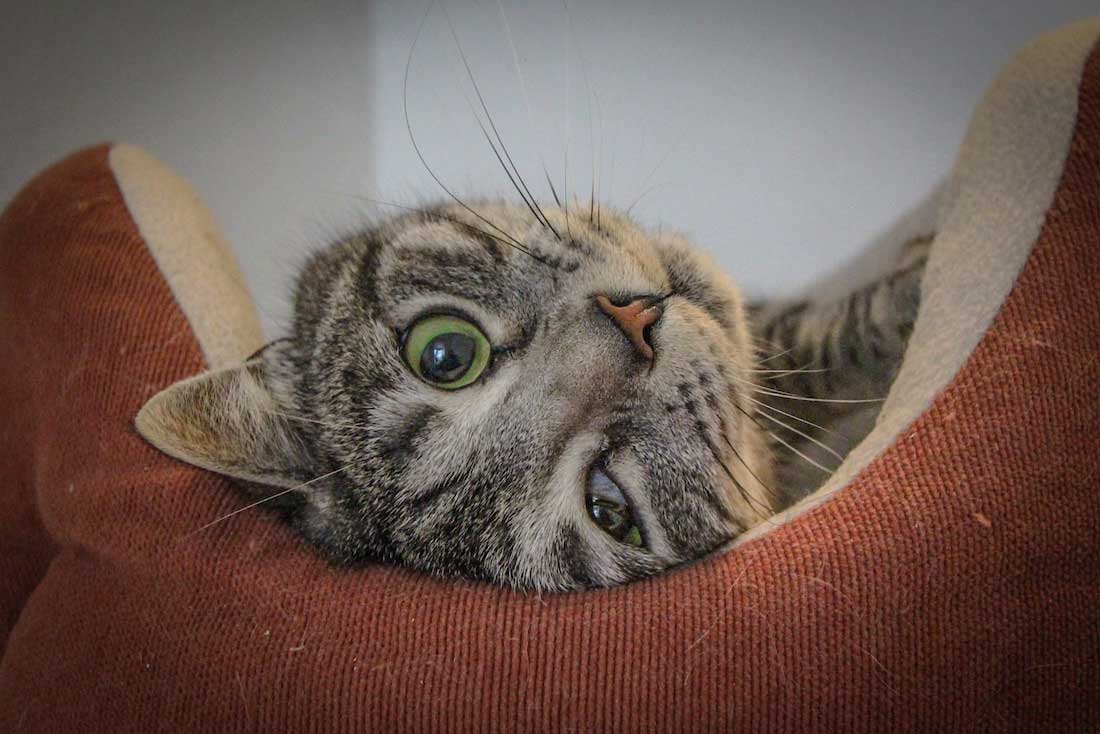 ---
Caring for your cat
---
The sleeping area has different levels with ladders so the cats can choose where they feel most comfortable and we use cat friendly aromatherapy diffusers to help reduce stress. Your cats can expect the same care, attention and cuddles that your dog expects at Yeovale.
---
"We want you to feel happy they will be happy and well looked after"
---